UPCOMING CLASSES  

CLICK THE LINK BELOW TO SIGN UP FOR CLASSES ON THE NEW WEBSITE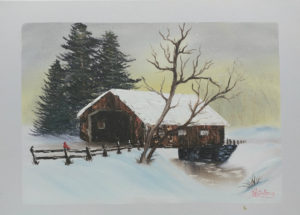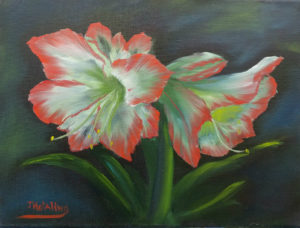 Covered Bridge                           Paint-N-Party Amaryllis
     Sat  11/11/17   10 am-3 pm               Tue  11/14/17  6:30 pm-9:00 pm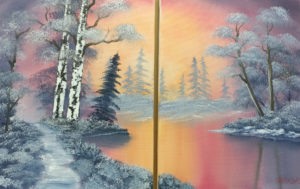 At Dawn's Light (dyptych)
                                       Sat  11/18/17  10 am-3 pm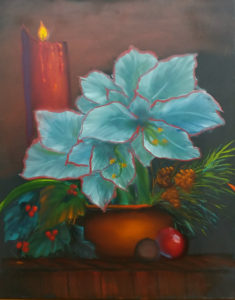 Holiday Flower Pot
                    Black Friday Special - $35 (regularly $50)
                                 11/24/17  10 am - 3 pm
 There is still some room in this weekends class.
  
          SIGN UP FOR A CLASS HERE
Artist Corner


Black Friday Special
November 24,2017 10 am - 3 pm.
$35 (regularly $50)


If you're like me and hate Black Friday crowds why not take a painting class instead. It'll be a lot more fun and relaxing than fighting the crowds and you'll take home a beautiful holiday painting. Anyone can paint this, even if you've never taken a painting class before. I'll walk you step by step through the painting until you've completed a masterpiece. Give it away as a gift or keep it for yourself.

For anyone interested in the November 18th class "At Dawns Light" it does not have to be done as a dyptych as pictured above. It can be done on a full 16 x 20 canvas.