CLICK THE LINK BELOW TO SIGN UP

FOR CLASSES ON THE WEBSITE
Hi Everyone,

I hope you are all well and staying safe.


It's finally time to start classes again.   Unfortunately, because of the social distancing and mask mandate, I will only be able to have 4 students at a time. 
I am able to schedule weekday classes and will schedule the same painting on 2 different dates so hopefully everyone who wants to will be able to take the class.   

Weekday classes will be offered on a regular basis.
Given the limited class size I ask that if you can, please book and pay through paypal.  If you can't please contact me.   Also if you sign up and then are unable to take the class please let me know so I can offer your spot to someone else.

Hopefully by next summer we will be back to normal.

Thanks, hope to see you soon.

Janice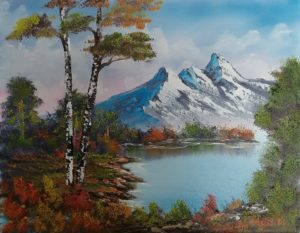 Autumn Glory Winter Mist
Saturday November 21, 2020
9:00 am - 1:00 pm

Friday November 27, 2020
9:00 am - 1:00 pm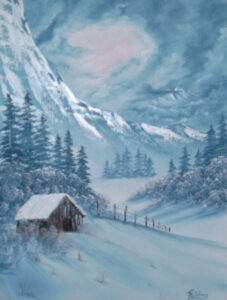 Winter MIst
Wednesday, December 2, 2020
9:00 am - 1:00 pm

Saturday December 12, 2020
9:00 am - 1:00 pm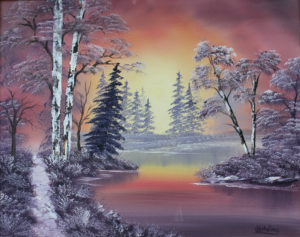 At Dawns Light
Wednesday Dec. 9, 2020
9:00 am - 1:00 pm

Saturday Dec. 19, 2020
9:00 am - 1:00 pm

                    SIGN UP FOR A CLASS HERE
It will Sign up on our FACEBOOK page  :)
Quote of the Day:

"Whether my cathedral views, my views of London and other canvases are painted from life or not is nobody's business and of no importance whatsoever."

_____Claude Monet

1049 Raymond Road Ballston Spa, NY 12020
518-852-9160
Janice@paintingbug.com
Copyright The Painting Bug 2017