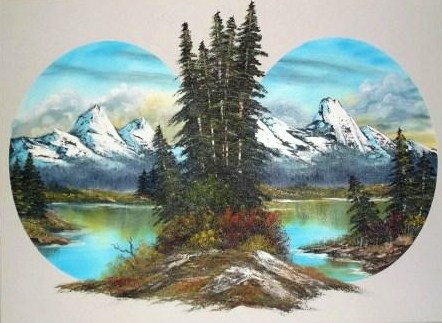 Subscribe to Our Newsletter
Anyone can paint. All you need is the desire, a dream, and a BOB ROSS CLASS.
Classes are taught by a Certified Bob Ross Instructor in a step by step method
and every student is given individual attention.
Take a Bob Ross painting class with us and create your own masterpiece.
Landscape, Floral and Wildlife Classes available.
"All you need to paint is a few tools, a little instruction, and a vision in your mind."  
-Bob Ross
Janice has a personal touch when she teaches a class.   One of the best instructors I take classes with.  She has a lot of patience